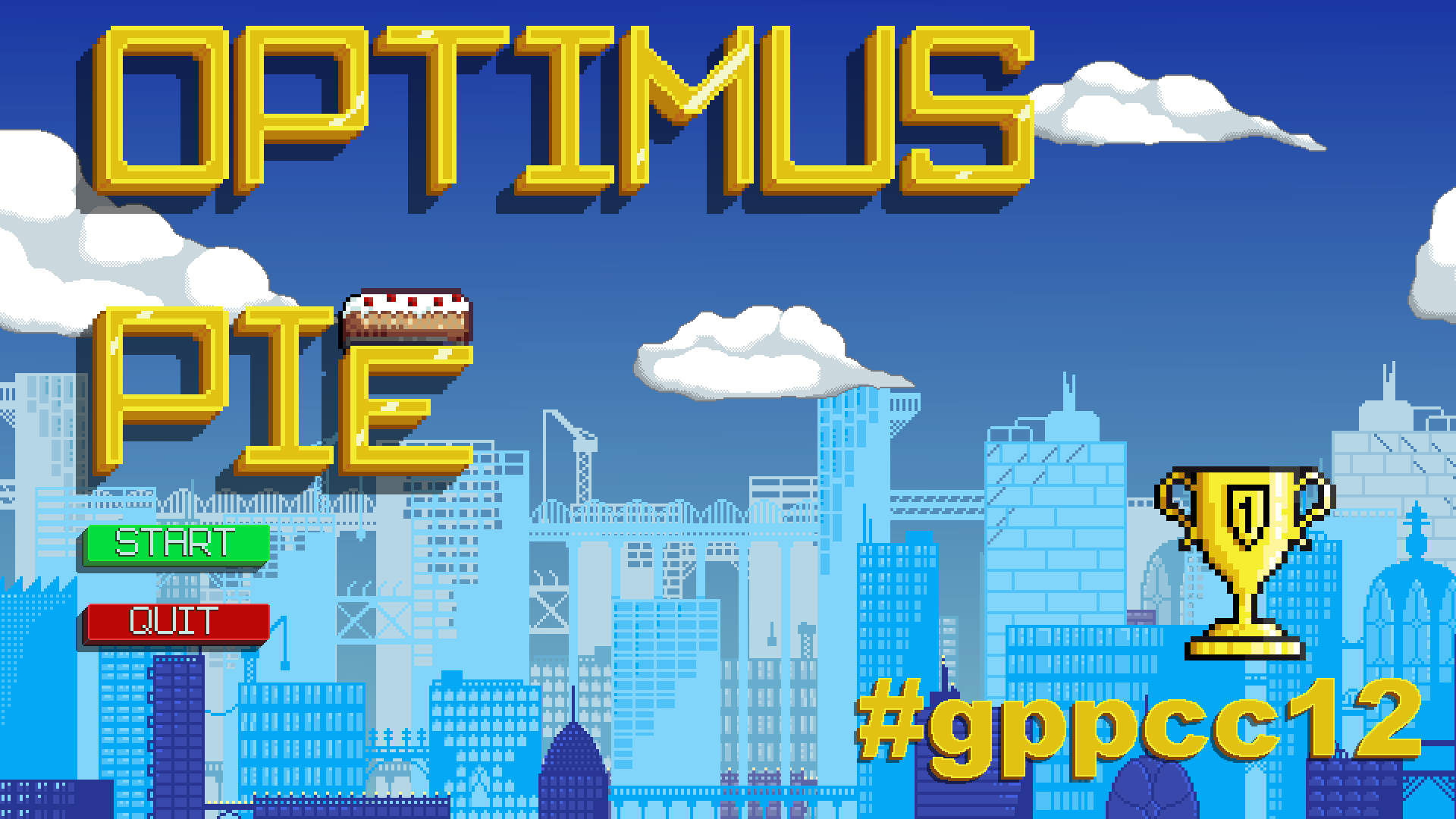 Optimus Pie
Brand new Singleplayer Mode !!!
---
Hi folks,
I'm just a little bit after my self defined deadline but I finished my goals. The current version of Optimus Pie got a brand new singleplayer mode, so you can also play the game all by your self. Some of my testers also suggested that the camera should follow the mouse to simulate a looking direction. I implemented that as well. Also some minor bugs also got fixed. Next steps will be adding more content in form of destructables and other enemies.
As allways, leave a comment with some feedback, that would be really nice.
Files
Optimus_Pie_v0.8_DEMO_osx.zip
39 MB
Optimus_Pie_v0.8_DEMO_linux64.zip
22 MB
Optimus_Pie_v0.8_DEMO_linux32.zip
22 MB
Optimus_Pie_v0.8_DEMO_win64.zip
22 MB
Optimus_Pie_v0.8_DEMO_win32.zip
20 MB